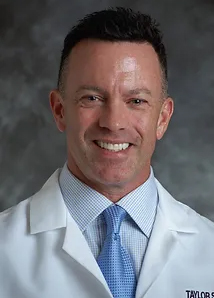 Mark Stanley, D.O. | Board Certified Anethesiologist
Anesthesiology, Addiction Medicine
Medical Director and Co-Founder: Columbus Suboxone Doctors, LLC
Dr. Stanley is the Co-Founder and Medical Director of Columbus Suboxone Doctors, LLC. An Anesthesiologist by trade, Dr. Stanley is no stranger to monitoring drug therapies. He is also the managing partner for a team of Anesthesiologists at a private outpatient surgery center in Columbus, OH.
Dr. Stanley's vision is to create a place where patients struggling with addiction can come and be treated as if they were family. Possessing an outstanding bedside manor, Dr. Stanley has the unique ability to make patients feel understood and genuinely cared for. "Each patient deserves my undivided attention as I dig to the root of the patient's addiction and not just provide medications to treat the symptoms."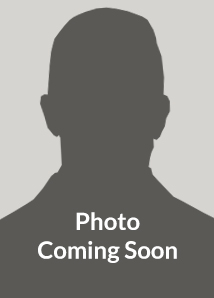 Douglas Lauria, B.A.,CDCA | Co-Founder Columbus Suboxone Doctors, LLC
Business Director
With over ten years experience in the pain management sector of medicine, Doug has been involved with opiate addiction professionally for some time. During the course of his professional career Doug helped to develop and market products that were non-pharmacological and non-habit forming to treat pain. Later, new professional networks were formed and put in place managing medication monitoring protocols for patients receiving opiate prescriptions for treatment of pain.
As co-founder of Columbus Suboxone Doctors, LLC, Doug has a very clear vision of CSD's trajectory in the addiction space. "We want to create a non-judgmental environment in which we treat patients like family. We really care about our patients and enjoy seeing them and hearing about the progress being made. It is our goal to keep the practice intimate and not adopt the Henry Ford production line."
On a personal note Doug has several hobbies including playing guitar, riding motorcycles, and fitness. His mission with treating addiction is very personal as he supports people in his personal life in their recovery.
Give us a call or send us a text
Someone who cares will be on the line.